We have already reserved approximately 75 rooms at the three nearby hotels below. The main conference hotel is Nagai Park Hotel (55 rooms reserved), two stations (10 minutes) away from the venue. We have booked various types of rooms for the conference, but please note that we may not be able to meet your preferences due to the room limits and that we may ask you to change the hotel/room.
The conference hotel booking sites were closed on January 20, 2023, and all booking requests have been confirmed. Your payment can be made at the hotel.
There are many other hotels and guesthouses around the Tennoji/Abeno area. If you look for accommodations in hotel booking sites by yourself, please enter Tennoji or Abeno as places where you stay. The JR or Osaka Metro Tennoji station is approximately 20-minute away from the venue. There are many shops and restaurants in the area.
If you have any questions about your accommodation, please contact us.
NAGAI PARK HOTEL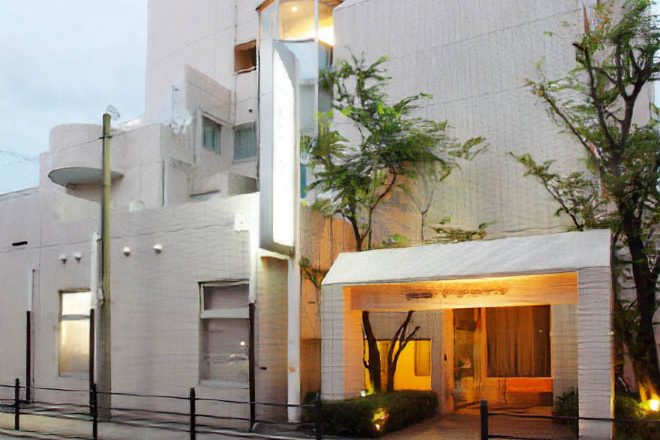 Address
2-13-13 Nagai, Sumiyoshi-ku, Osaka
558-0003
Access to the venue
5-minute train ride from the JR Nagai station
Website
Visit Website
There is a Google Translator button at the bottom of the site.
Meals
Light breakfast (two sweet buns) included
Room charge
Single : JPY 7,100
Single wide: JPY 7,300 (10,600 for two guests)
Double: JPY 8,100 (12,100 for two guests)
Twin: JPY 13,600
VIA INN ABENO TENNOJI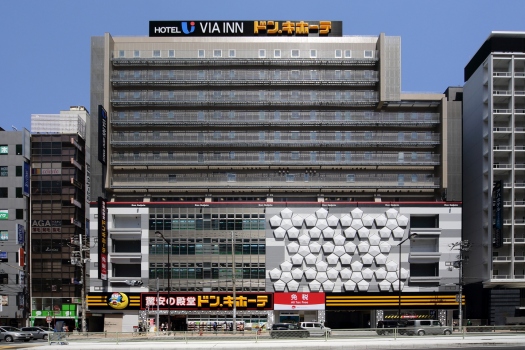 Address
1-1-7 Asahimachi, Abeno-ku, Osaka City, Osaka
545-0051
Access to the venue
15-minute train ride from the JR Tennoji station
Website
Visit Website
Room charge
JPY 9,000 without breakfast
JPY 10,800 with breakfast
MIYAKO CITY OSAKA TENNOJI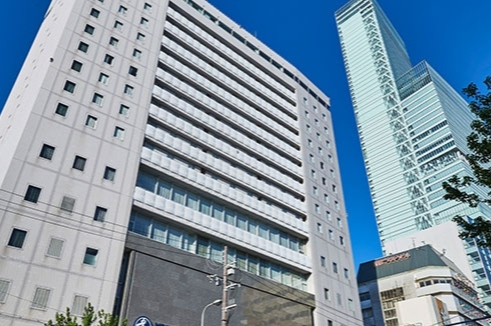 Address
6-1-55, Uehommachi, Tennoji-ku, Osaka
543-0001
Access to the venue
15-minute train ride from the JR Tennoji station
Website
Visit Website
Meals
Breakfast included
Room charge
Single: JPY 15,500
Double: JPY 17,050
Twin: JPY 22,200